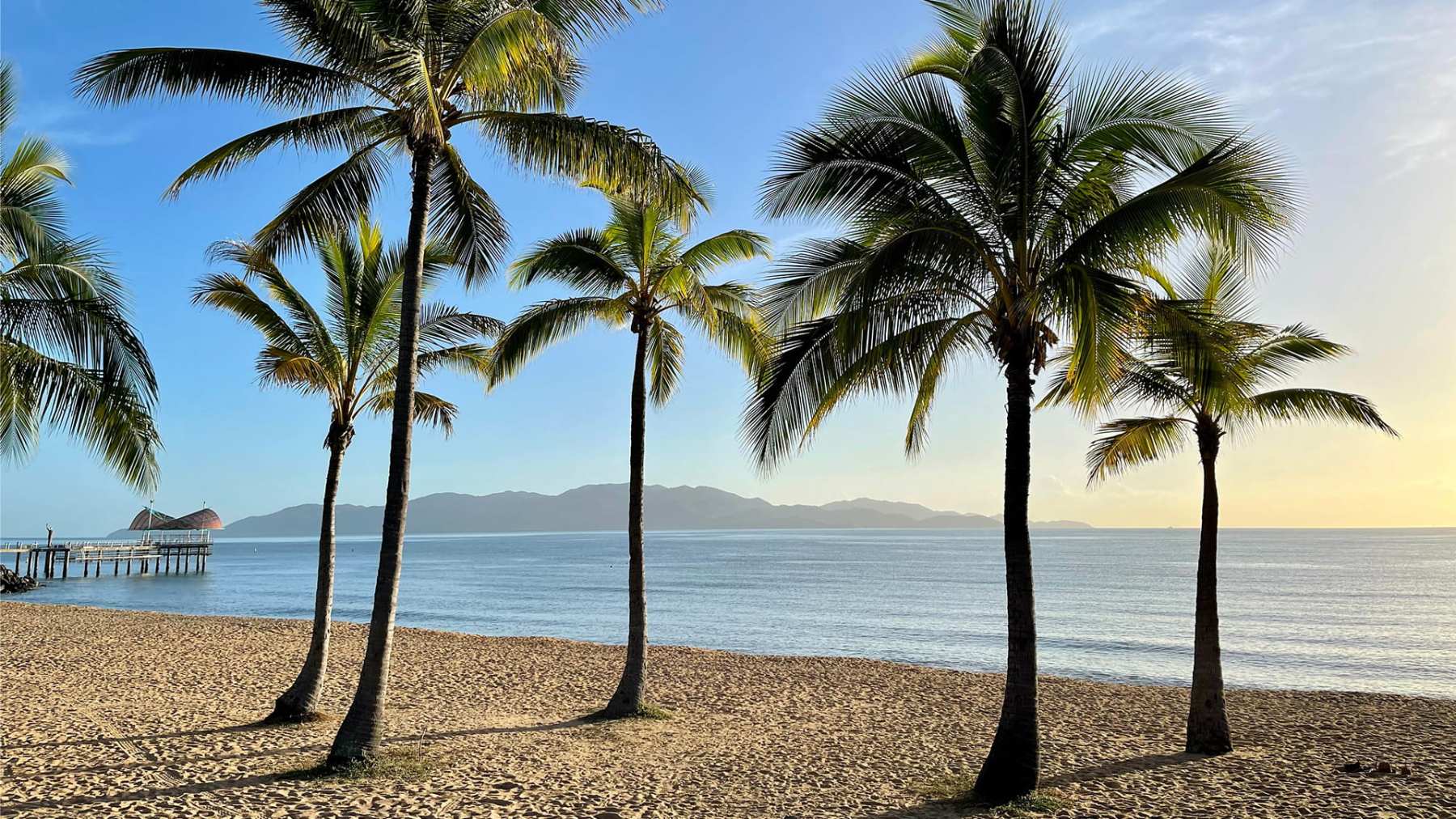 Kaytown Shoes
Contact details
Address

OUR STORES Townsville 2/17 Yeatman St HYDE PARK Q 4812 Tel: 07 4772 3018 Mon-Fri: 9am- 5pm EST Sat: 9am- 2pm EST Sun: 10am- 1pm EST Townsville Shop T22-23 Fairfield Central S/C 2/30 Lakeside Drv Tel: 07 4772 2587 Mon-Fri: 9am- 5pm EST Sat: 9am- 4pm EST Sun: 10am- 2pm EST

Website
Kaytown Shoes is a family shoe store with all the latest shoes, comfortable casual shoes, kids shoes, ladies fashion shoes and more. Come in and browse our huge range, see all the latest fashions, and save money on great shoes with us. Our shoes include all the famous top brands, from big tough Blundstone and Mongrel boots to cosy Panda boots and fun Surfer Joes.
We have all types of shoes from elegant high fashion shoes to beautiful comfortable casuals.
Whatever type of shoes you're looking for, we'll have exactly what you want.
Top Quality Is Our Standard
​We're a favourite shoe store for a good reason – We only stock the best. When you come in to our store, you'll see all the famous brands, and many of the well-known high fashion brands. We know our customers want the best, so that's what we offer, with lots of variety and many choices in styles and brands.
So, if you're looking for top quality, top brands, and excellent choices across our entire range, we're your one stop shop for all the very best. Whether you need shoes, thongs, boots, or a mix of casual and business shoes, we'll have the right shoes for you!