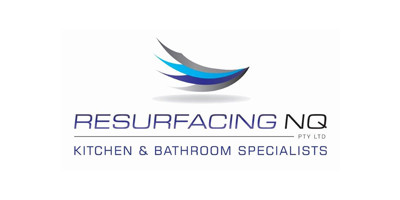 Located:

Mount Louisa QLD 4814

About Us:

At Resurfacing NQ, we pride ourselves on providing quality resurfacing to bathrooms, kitchens & laundries for a fraction of the cost of a brand new replacement.

Resurfacing NQ is a locally owned and operated business servicing the Townsville and North Queensland region, including Ayr, Ingham and Charters Towers.

Owner Mark Dingle has a strong background in automotive panel and paint repairs which has lead into resurfacing kitchens, bathrooms and laundries. As a locally owned business, you can be sure to receive friendly customer service and attention to detail.
Contact Information:

Website: HERE
Facebook: HERE