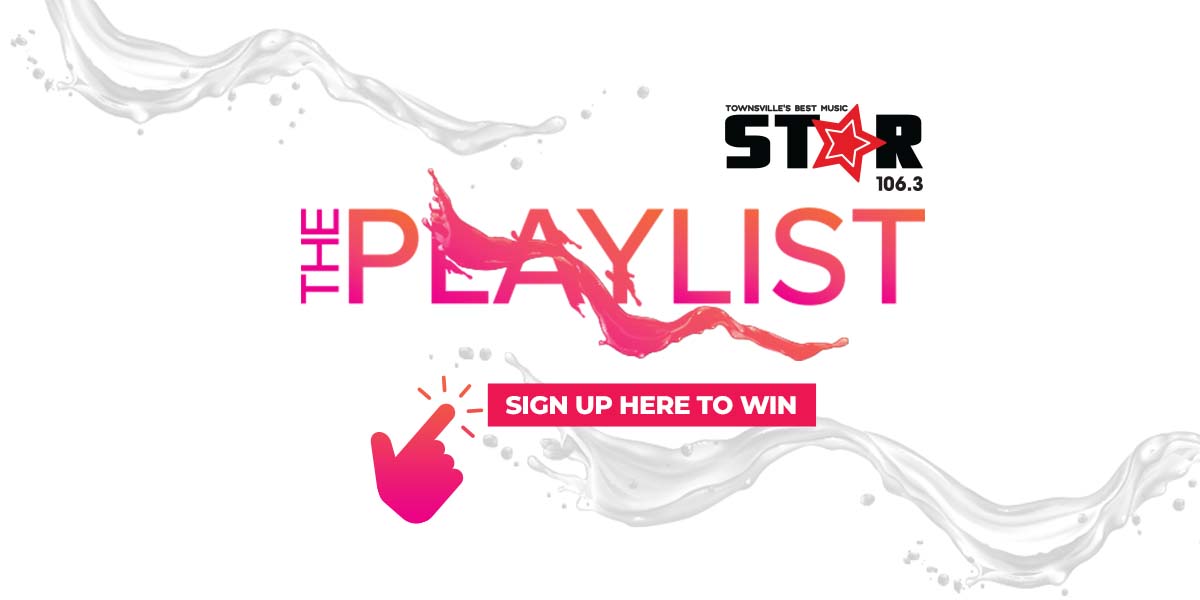 So what is The Playlist?
It's where you can have your say on everything we're doing here at STAR 106.3. From the music you hear, what you're loving, and what you're not. Crystal & Anthony for Breakfast, Will & Woody for the Drive Home, and all the other stuff we do, we want to know.
Oh, and did we mention some awesome prizes are on offer?
We'd love you to get involved, it takes 2 minutes to sign up and you're on the team. See you inside!