Joaquin Phoenix and Rooney Mara Have Welcomed Their First Child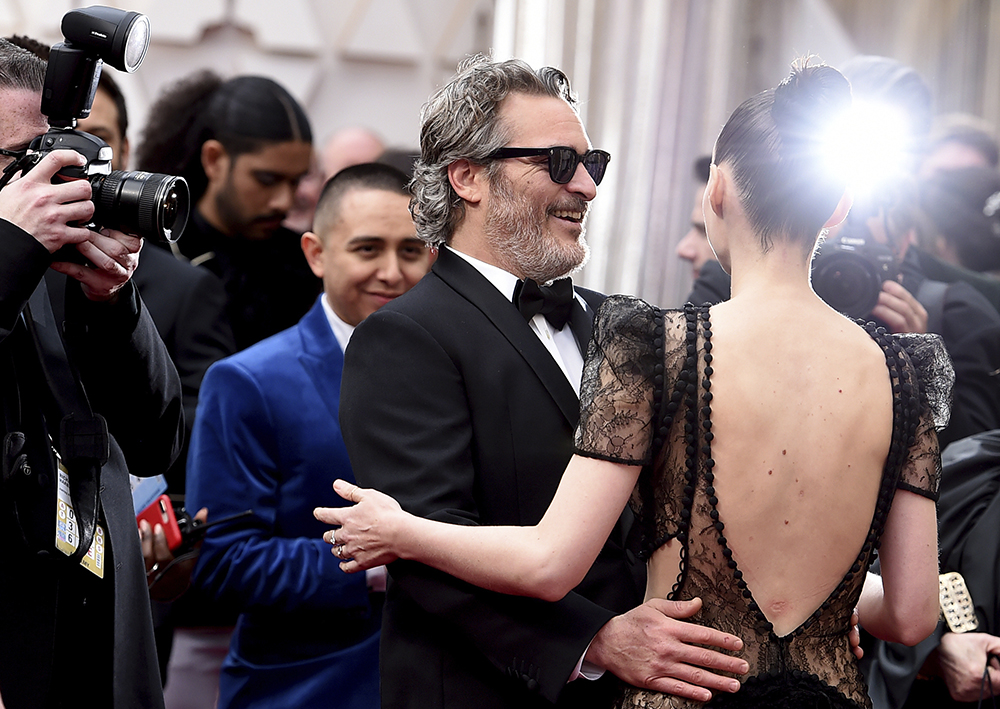 Joaquin Phoenix and finance Rooney Mara have reportedly welcomed their first child a little baby boy…a month ago!
And in a touching tribute to his late brother, River Phoenix, it is being reported this morning by Daily Mail UK that the couple have named their son River.
It would appear that Director Victor Kossakovsky has accidentally shared the news at the 2020 Zurich Film Festival.
At a Q&A held over the weekend, Kossakovsky was asked how he managed to secure Phoenix as executive producer on his film Gunda.
During his reply, he spilled the beans saying "He just got baby by the way... A beautiful son called River."
🚨 Viktor Kossakovsky 📽️, Gunda: He just had a baby Boy who's Called River. ( about Joaquin) pic.twitter.com/WuUISnuTsZ

— Max California's Lover (@Paula_FlorV) September 27, 2020
Neither Phoenix nor Mara have confirmed the news.
Image Credit Jordan Strauss/Invision/AP