Secret Baby! Jessica Biel and Justin Timberlake Welcome Second Child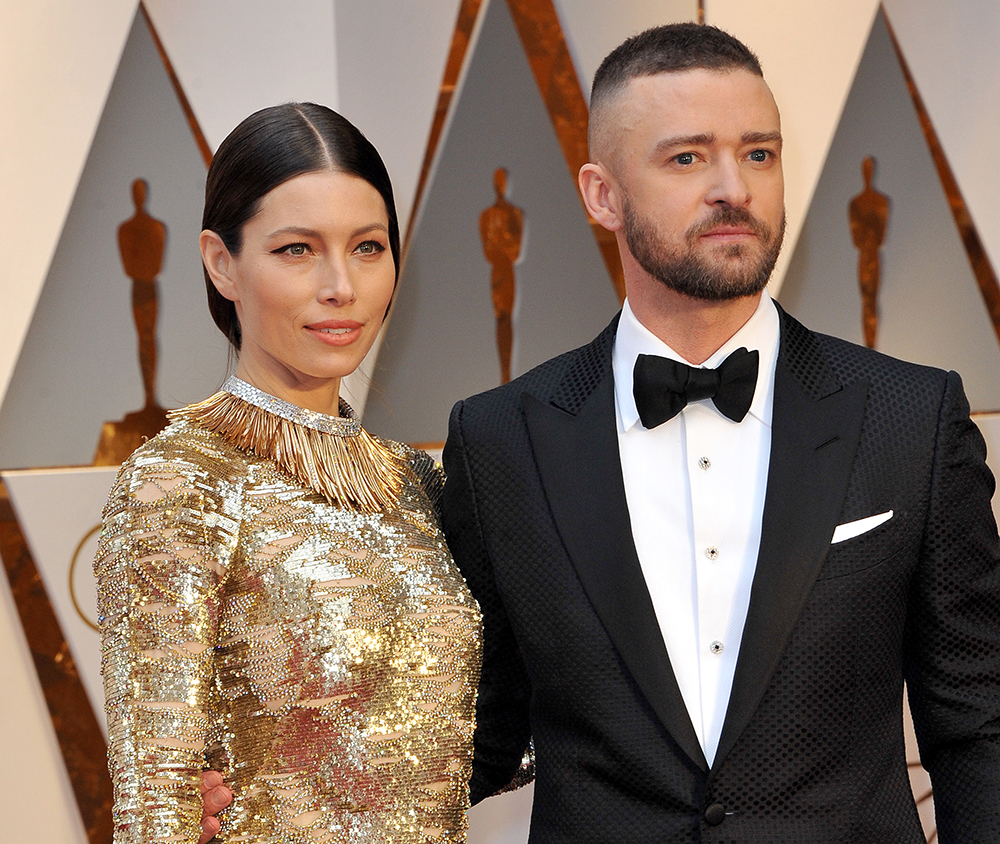 So if you were like us and had no idea that Jessica Biel was even pregnant it is going to come as a massive shock that she and Justin Timberlake have welcomed their second child.
That's right they are now a family of four!
Timberlake's former *NSYNC band member Lance Bass confirmed the arrival of the couples second child in an interview with ET.
According to Bass, the child arrived earlier this year, "the baby is cute of course, it's Justin and Jessica!."
Bass confirmed that the *NSYNC group chat has been going off with chat about babies and newborns. And while he has seen photographs of the latest addition he wouldn't give up what the child's name was, joking, "that's a good question, Justin would kill me!".
Biel and Timberlake already have one child together, a 5-year-old son Silas.
Neither has commented at this time.
Image Credit Tinseltown/Shutterstock.com