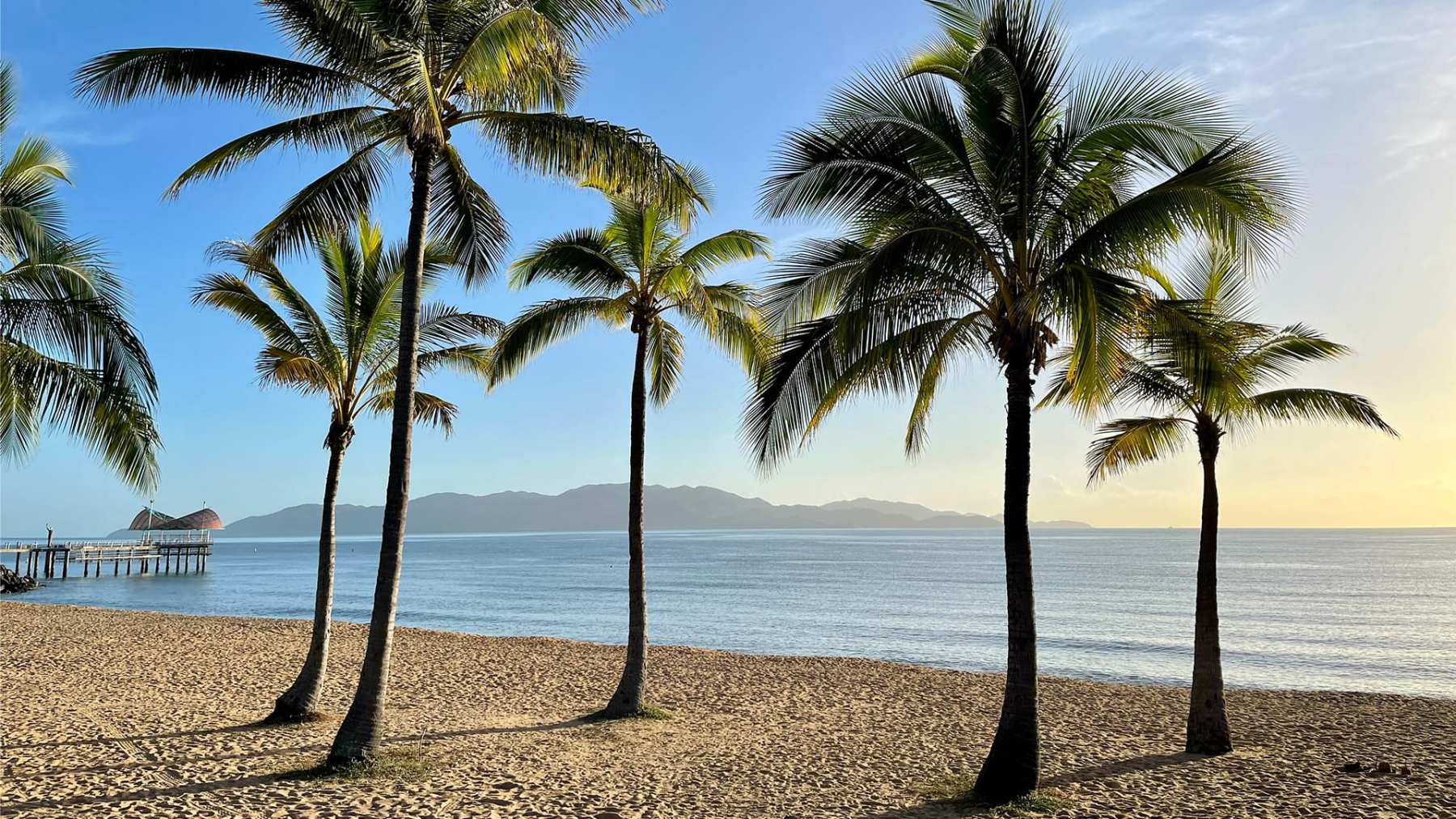 Annandale Christian College
the Way, the Truth, the Life
Contact details
Address

148 Yolanda Drive, Annandale

Phone

Website
Welcome! Annandale Christian College, located in suburban Townsville in close proximity to James Cook University, The Townsville Hospital and Lavarack Barracks, is a friendly and vibrant school, strategically-planned as a double-stream campus in order to provide well-resourced, quality teaching and learning without a loss of our strong sense of community and belonging.
The College currently serves approximately 300 families and 600 students from Kindergarten to Year 12. We welcome new families who will partner with us to promote the distinctives of quality, Christ-centred education, and who come with a commitment to 'give to' the College community and not simply 'expect from'.
It is not elitist or academically selective, but a school for all who desire the very best for their children. In line with our Mission Statement, we are actively shaping our College into a great place in which to teach and learn every day and our students into young people of courage and integrity, and disciples of Jesus Christ who are ready to serve and influence their community.
2023 College Term Dates
Term 1 – Monday 23rd January to Friday 31st March
Term 2 – Monday 17th April to Friday 23rd June
Term 3 – Tuesday 11th July to Friday 15th September
Term 4 – Tuesday 3rd October to Friday 1st December
2024 College Term Dates
Term 1 – Monday 22nd January to Thursday 28th March
Term 2 – Monday 15th April to Friday 21st June
Term 3 – Tuesday 9th July to Friday 13th September
Term 4 – Tuesday 30th September to Friday 29th November