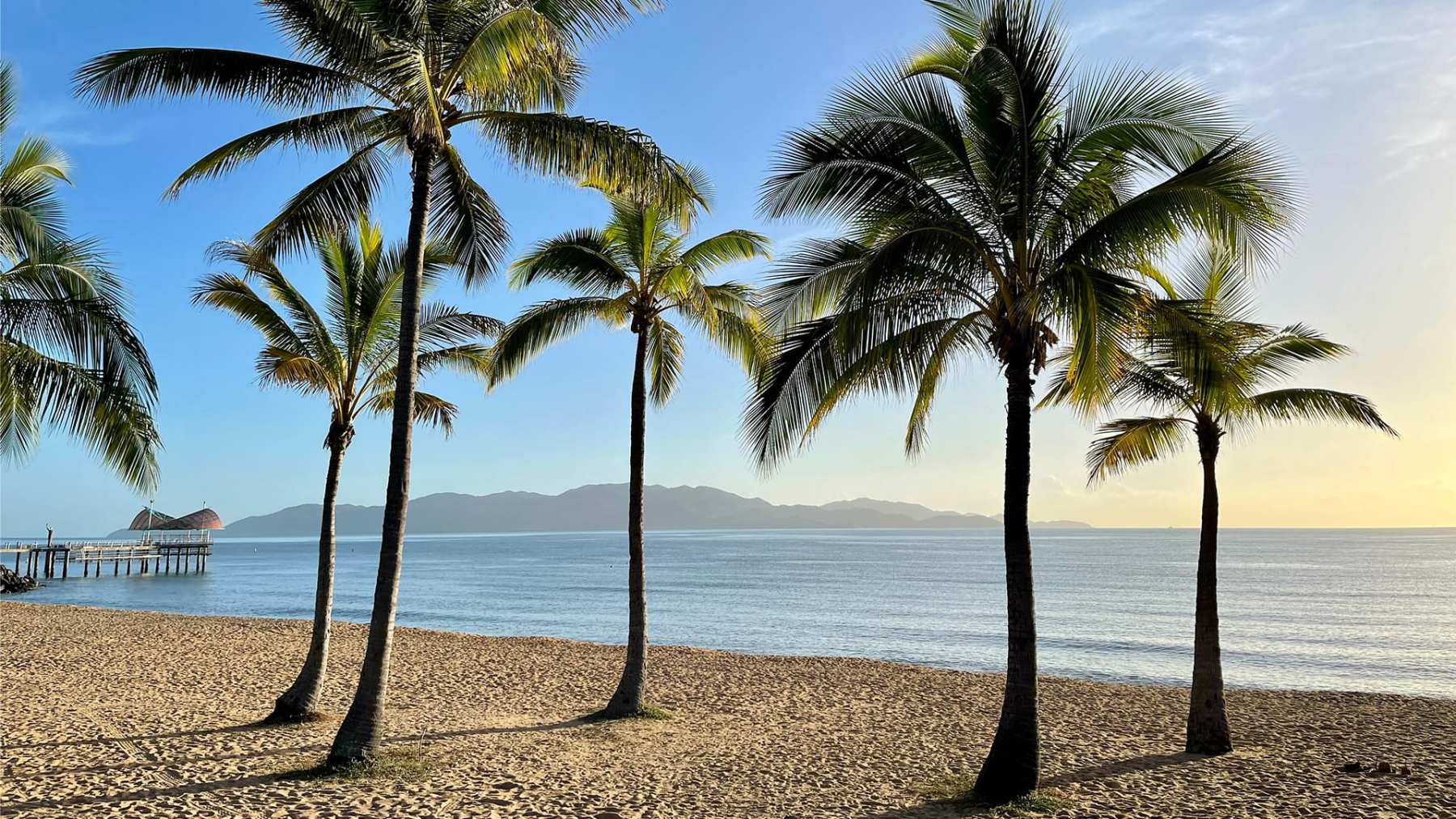 Norfoam Townsville
Serving Queensland since 1987
Contact details
Address

123 Enterprise St, Bohle

Phone

Website
Norfoam have a proud history in North Queensland's building market since 1987. We are the only North Queensland based manufacturer of insulated sandwich panel.
We are committed to North Queensland, growing our business and creating jobs and opportunities for in North Queensland.
Building a home in North Queensland offers some unique challenges, the hot and humid climate and major events such as storms, floods and fire to name just a few. To build in North Queensland you need reliable material that will accommodate big spans that allow ample shaded breezeways, superior thermal properties for better insulation and overall strength.
Norfoam's range of Insulated Sandwich Panels are purpose made for building comfortable, safe and efficient homes in the North Queensland environment better still the products are made in North Queensland. Norfoam walling products are quick to install and can eliminate the need for wall frames, insulation, interior cladding and exterior cladding. Norfoam roofing products eliminate trusses, ceiling, insulation and exterior cladding.
Made from COLORBOND® steel and a range of core materials Norfoam panels have high thermal values and can meet bushfire standards (BAL) or are in some cases non-combustible.
For local supply of world class residential walling and roofing products call our Norfoam team