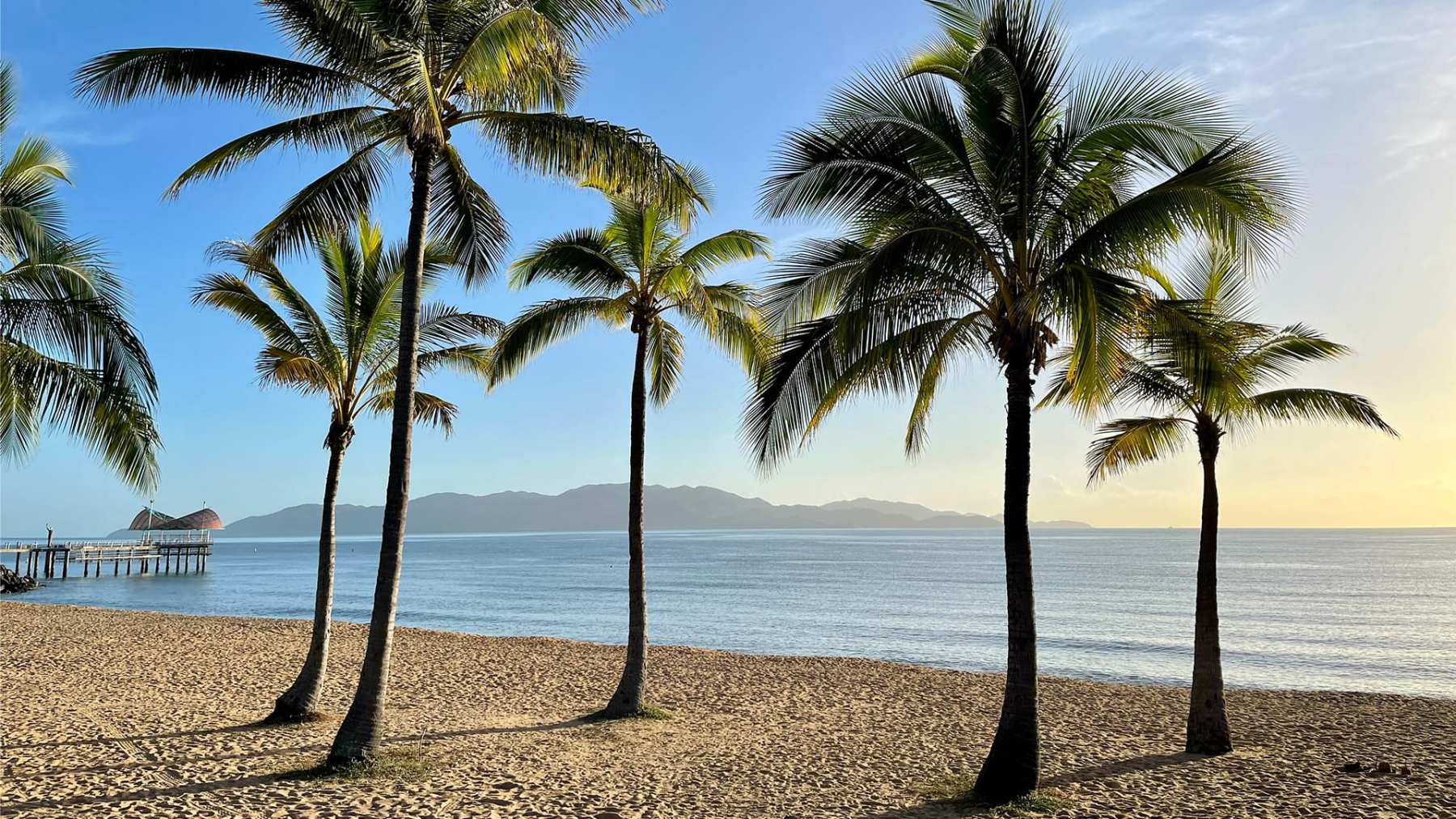 Port City Roofing
With 30 years building and roofing experience, the team at Pot City Roofing have done hundreds of root replacements and repairs across North Queensland's.
With multiple in-house teams Port City Roofing can have your new roof completed with a minimum of disruption to you and your family.
With Port City Roofing you'll deal with experienced professional roofing contractors who understand North Queensland's conditions.
For roofing repairs and roofing replacements, done by experts.
Call now to discuss your needs.
Mon to Friday 9am to 4pm