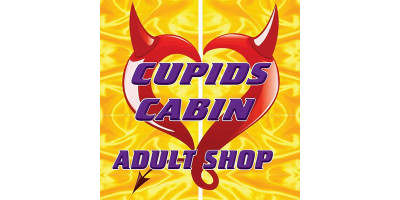 Located:

2/198 Nathan Street Aitkenvale QLD 4814

About Us:

Cupids Cabin your one-top shop for DVD's, Mags, Toys, Novelties, Lingerie and Costumes

Personable and knowledgeable staff are committed to educating their customers and offering a fun and relaxed shopping experience.

Light and friendly atmosphere, loads of fun, great staff! Cupids Cabin stock a huge range, there is something for everyone.
Contact Information:

Hours of Operation:

Mon to Wed 9.30am-8pm, Thur to Sat 9.30am-10pm
Facebook: HERE